Have any questions?
lorenzo@profitequine.com
Profit Equine
Like us on Facebook!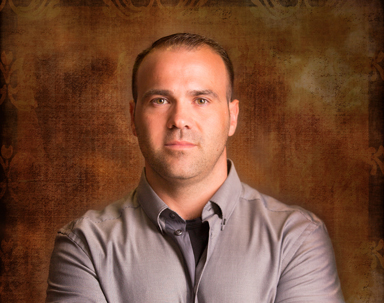 Lorenzo Lotti
Founder and owner of Pro Fit Equine
15257 Us Hwy 377
Whitesboro, TX 76273
Cell: (940) 372-0470
Fax: (903) 564-3943
Write a message
If you got any questions, please do not hesitate to send us a message. We reply within 24 hours !
THANK YOU TO OUR SPONSORS