"I can no other answer make, but, thanks, and thanks."
#William Shakespeare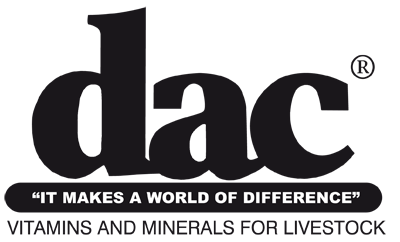 Dac Vitamins and Mineral for Livestock

"The Direct Action Company, Inc. began in 1983 with a single product called Direct Action. It was based on a "new" feed technology called chelation, where a mineral is wrapped with an enzyme to naturally enhance the utilization of the mineral. Today, biotechnology in the feed business has gone from an obscure area of research to become an industry in its own right. We have been able to take advantage of the latest research and technology to give our customers products that will enhance the performance of their horses whether they are working in the fields or showing in the ring."
PAUL TAYLOR

"Paul Taylor Saddle Co. has grown from a small warehouse to become one of the largest family-owned retail tack stores with over 700 wholesale accounts worldwide. Offering as many as 1,200 saddles, along with thousands of horse supplies, it caters not only to the professional horsemen but also first time horse owners with one-stop shopping. Paul Taylor Saddle Co. has become nationally renowned and is recognized by horse enthusiasts around the world."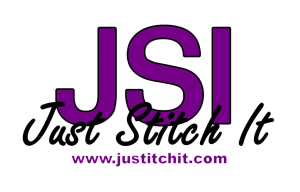 Just Stitch It

"We offer our exclusive line of custom trainer, ranch and stallion merchandise. Allow us to promote you or your horse and be a part of the world's top equine enthusiasts. We also have merchandise available for some of the well known Associations and Shows throughout the country and many of the top Brand Name Companies that participate and help promote the Equine Industry.

Hay-Rite

HAY-RITE produces and distributes "Superior Grade" PREMIUM Alfalfa Cubes from the source in Milford, Utah and from the HAY-RITE Warehouse in Weatherford, Texas to dealers and customers across the USA.
HAY-RITE alfalfa is grown on high desert farms located in southern Utah, CERTIFIED Noxious Weed-Free and contains NO beetles. It's always sun-cured, chopped and cubed in the field, the "Superior Way" to make cubes.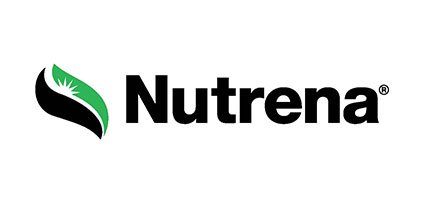 Nutrena Feed

Our feed isn't just grown, it's crafted. Real science goes into putting the nutrients animals need into each Nutrena® feed product. What's inside the feed counts.
THANK YOU TO OUR SPONSORS