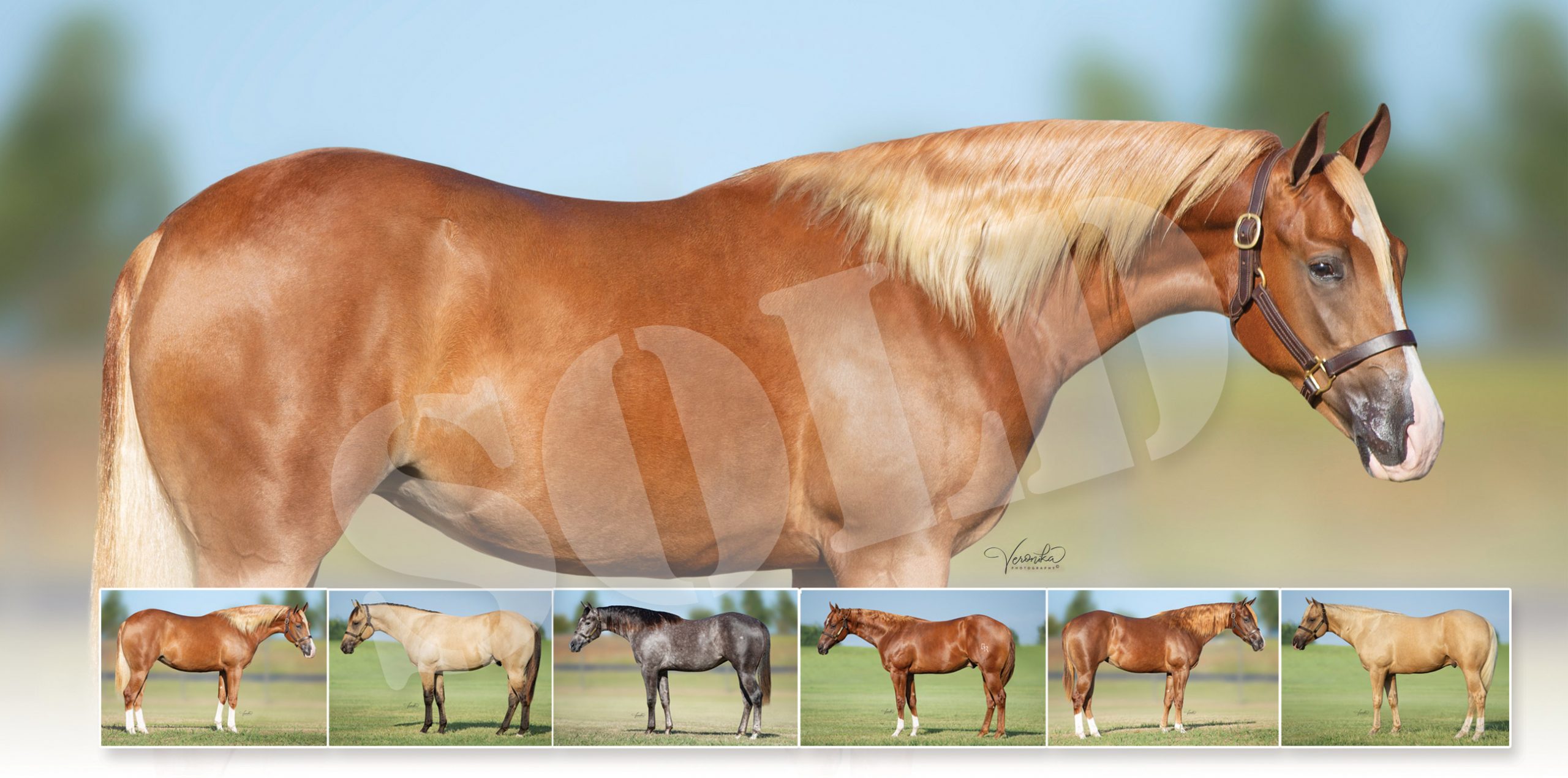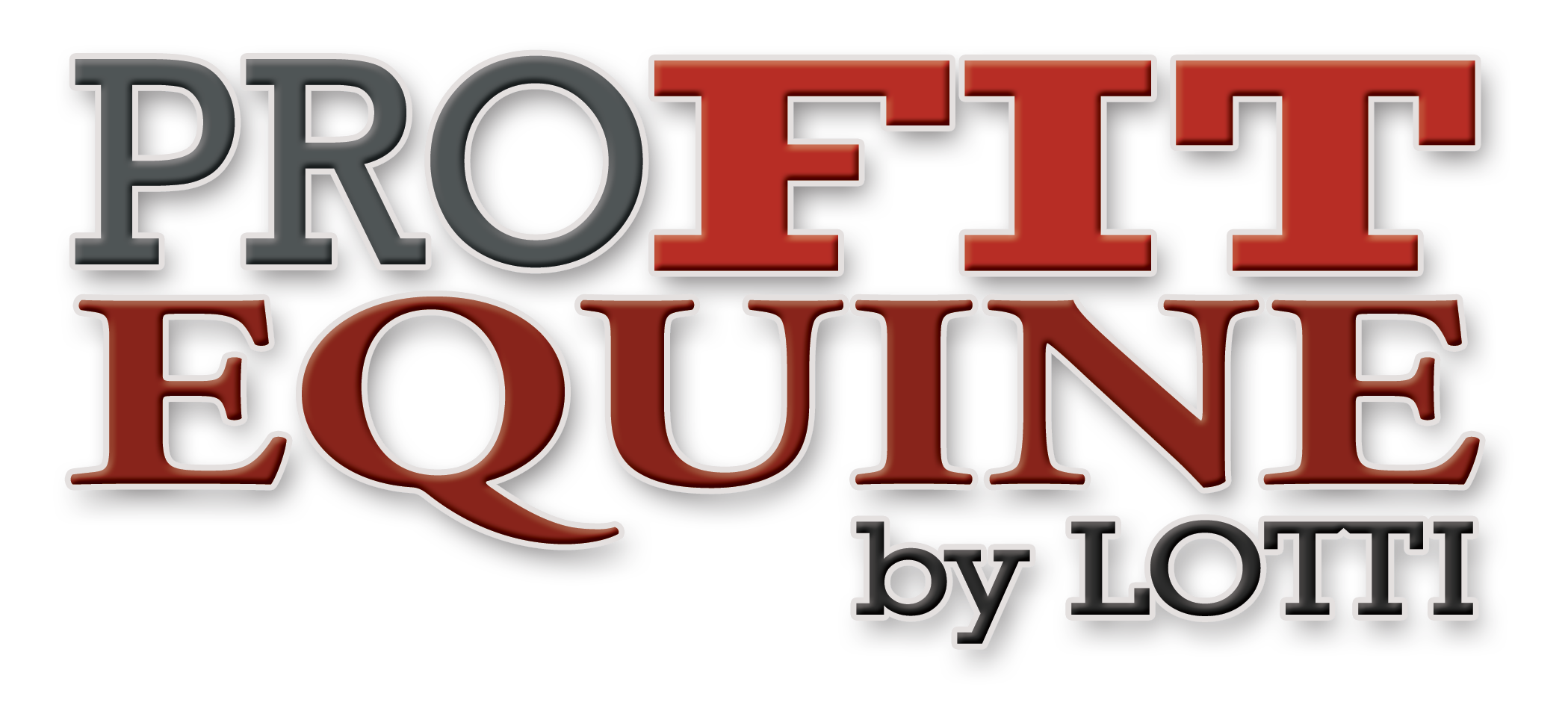 If you do build a great experience, customers tell each other about that. Word of mouth is very powerful.
Exercise
We exercise horses individually at lunge line or free in a round pen.
Blanketing
We provide blanketing for all weather conditions.
Hoof care
Hoof care, evaluation of foot flight and limb alignment.
General Health Management
Anything your horse may need to maintain a good health condition.
Hauling
We provide professional hauling for your horse to the sale site.
Full Care Handling at Sale
We will handle it all.
Veterinary Radiology
We recommend radiographs of your horse. It will make people buy with confidence.
Under Lights Boarding
16 hours of continuous lights.
Custom Feed Program
Horses are evaluated daily for optimal nutrition.
Supplements
Custom supplementation for each individual to fit their needs.
Grooming
Horses are groomed daily to ensure top quality hair coat conditioning.
Videography
Videos are one of the most important features for a sale horse.
Photography
Still photography to be used for advertising.
Advertising/Marketing
Reiner Magazine, Quarter Horse News, Facebook and more.